And Jesus came and said to them, "All authority in heaven and on earth has been given to me. Go therefore and make disciples of all nations, baptizing them in the name of the Father and of the Son and of the Holy Spirit, teaching them to observe all that I have commanded you. And behold, I am with you always, to the end of the age." Matthew 28:10-20 (ESV)
Join us as we make the main thing the only thing. Here are the Rooted & Grounded discipleship activities for the year:
Rooted and Grounded (R&G) is our discipleship process designed to help you come to know Jesus as your Savior, and grow in Jesus so He becomes your LORD.
R&G gives you the tools and opportunity to be disciples, and to make disciples, who in turn will make other disciples.
All discipleship activities are done weekly (online/in person) in community of a L.Y.F.E. group. In your L.Y.F.E. Group you will:
Celebrate your growth in person
Engage in 7 Rhythms of Christian life

Daily Devotion
Prayer
Sacrificial Generosity
Repentance
Sharing your story
Serving your community
Worship
Our next Rooted kick off is September 10, 2023. Groups meet for 2 in person sessions and 8 online sessions. It includes a prayer experience, service experience and cardboard testimonials. Who is God and where is He in the midst of suffering? These are a couple of topics discussed in Rooted. Experience daily devotionals, praying and journaling while bonding with others.
For more information, email Sis. Toya Coleman at [email protected].
Rooted & Grounded
Worldwide Kickoff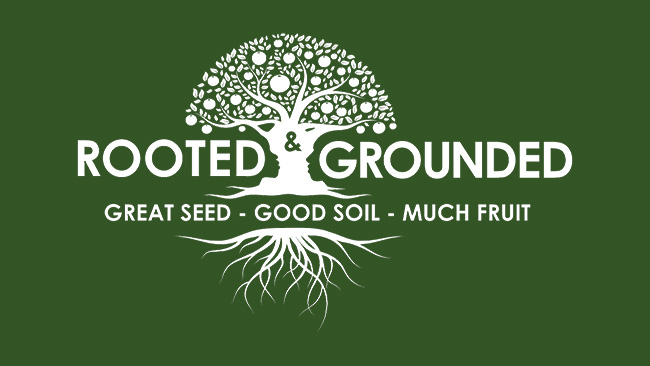 Rooted
Opportunity to connect with God, the church community and your purpose in unexpected ways. This 10 week series is a transformational experience whether you have been following Jesus for years or you are new to the faith.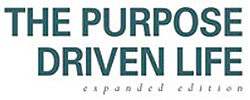 The Purpose Driven Life
A 42-day spiritual journey to find the answers to three of life's most important questions: 1)  Why am I alive? 2) Does my life matter? 3) What on Earth am I here for?
The Life In Rhythm
The Life In Rhythm explores what it means to integrate the 7 Rhythms of a Disciple into the two spheres in which we spend most of our lives – work and relationships.
Experiencing God
Experience the kind of relationship with God through which they come to know and do His will. Through examination of biblical and contemporary illustrations, participants will understand and apply seven realities of experiencing God.